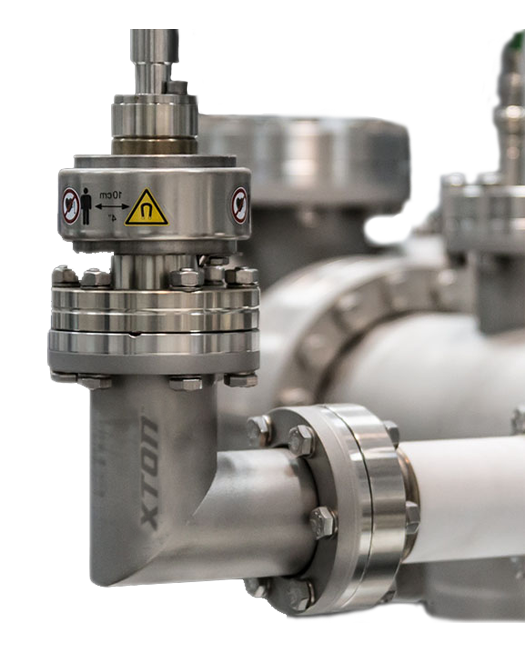 A few words about XTON™
XTON™ is a Polish company operating since 2011. The company's headquarters is located in Nowy Sącz, where a manufacturing plant was established. As clients interest grows, we are gradually developing distribution markets. We are currently supplying our devices throughout Europe.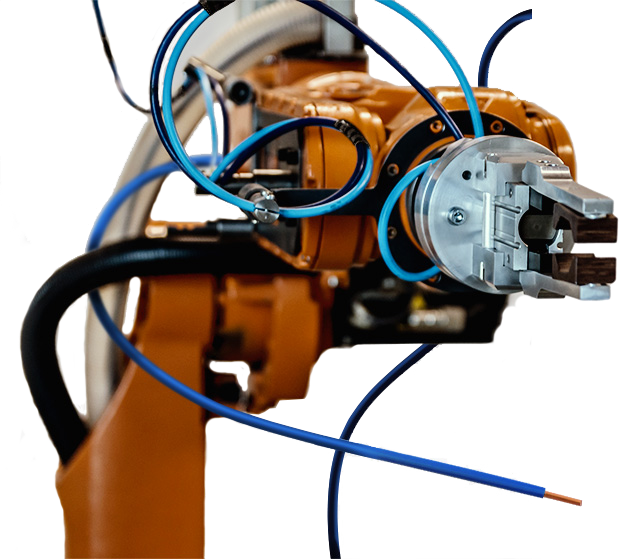 What do we do?
XTON™ has been continuously involved in industrial automation for over 5 years. We build machines for the industry with passion. We also manufacture serially and for individual orders.

In our modern and well-equipped laboratory we have a qualified team of engineers who watch over the safety and quality of each device.
To be able to offer you top-shelf equipment, we employ the best specialists in the field of automation, electrical engineering and construction.

We believe that the product value is directly related to the stability of the company and production.

We are constantly investing in new technologies, production facilities, experience and professional staff, thanks to which we guarantee the highest quality of our devices.